Trying to pair or connect your bluetooth headphones with your iPhone? In this tutorial, I show you how to easily pair your iPhone with your headphones or earbuds. Pairing your headphones with your iphone is easy and should take less than a minute. Please leave a comment if you have any questions while pairing your bluetooth headphones with your iPhone.
Video Tutorial:
Pair Headphones with iPhone: 
On your iOS device, go to Settings – Bluetooth and turn on Bluetooth. Stay on this screen.

Place your bluetooth device in pairing mode and wait for it to appear on your iOS iPhone. If you don't see it or aren't sure how to make it discoverable, check the instructions that came with your accessory or contact the manufacturer.

To pair, tap your accessory's name when it appears on screen. You might need to enter the PIN or passkey. If you aren't sure what your PIN or passkey is, check the documentation for your accessory.
Other iPhone & iOS tutorials: 
Subscribe Now! 🙂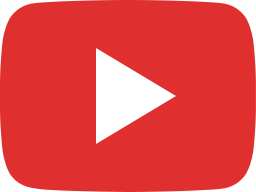 How to Play YouTube in the Background on iPhone - Listen with Screen Off 2020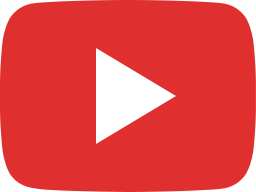 Update or Fix Apple Maps Location Information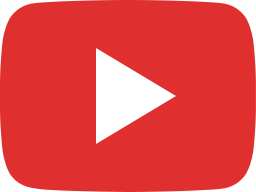 How to Connect Xbox One Controller to iPhone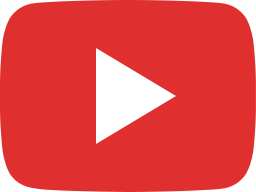 How to Disable Location Tracking on iPhone - iOS 13 Turn Off Location Sharing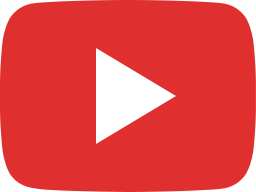 How to View Website Page Source on iPhone or iPad - iOS - View HTML on Mobile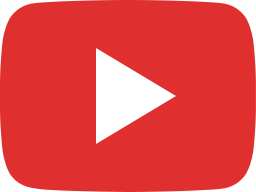 How To Turn On or Off Emergency Broadcast on iPhone - AMBER Alerts, Weather Alerts, Public Safety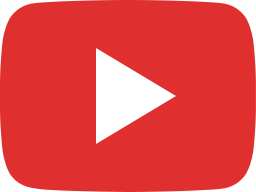 How to Pair Bluetooth Headphones to iPhone - iOS Bluetooth Earbud Pairing Tutorial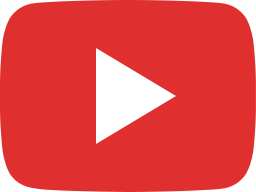 How to Delete Subscribed Calendar on iPhone & iPad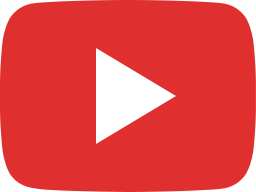 How to Turn Off Instagram Dark Mode - Android & iPhone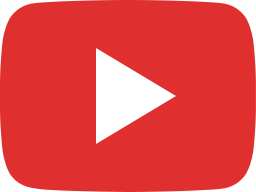 Turn On or Off Dark Mode on an iPhone or iPad - iOS 13 Dark Mode Setup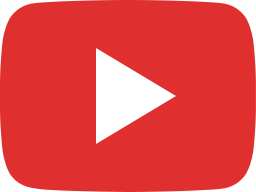 How to Turn On Instagram Dark Mode - Android & iPhone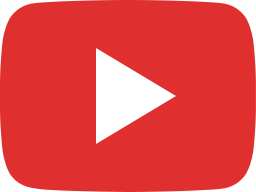 How to Install iOS 13 - Download and Update to iOS 13 on iPhone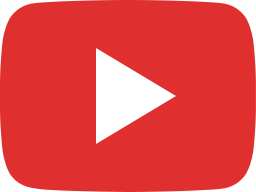 How to Turn Off Siri - Disable Siri on iPhone & iPad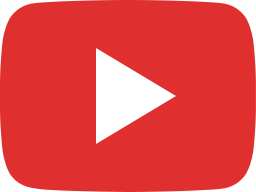 How to Turn Off AirDrop on iPhone or iPad - 2021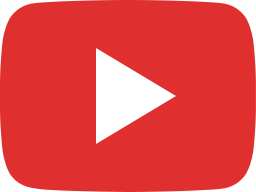 How to Turn On AirDrop on iPhone or iPad - 2021