How to make a shirt in Roblox? In this tutorial, I show you how to create your own shirt in Roblox in 2023. This I show you how to download the Roblox t-shirt template, design your shirt, and then upload to Roblox. I even show you how to list your shirt for sale on Roblox. To make our Roblox shirt we use a free design tool called Canva.
Make a Shirt in Roblox (Video Tutorial):
How to Make and Wear Shirts on Roblox
Roblox is a popular online platform where you can create and play games with millions of other players. One of the fun features of Roblox is that you can customize your avatar with different clothing items, such as shirts.
Shirts are a type of clothing that covers your avatar's torso and arms. They can have different designs, colors and patterns on them. You can buy shirts from the Avatar Shop or make your own using an image editor.
Follow the steps below to make a shirt in Roblox:
Open a browser and download the Roblox Shirt Template here: https://prod.docsiteassets.roblox.com/assets/accessories/classic-clothing/Template-Shirts-R15_07262019.png
Navigate to Canva (paid link): https://partner.canva.com/gg and login or create an account.
Select Create a design in the top right then select Edit Photo.
The Roblox template will then upload to Canva, select Use in Design.
You can now create your Roblox shirt in Canva using elements or stickers.
Once you have designed your Roblox shirt to download the shirt select Share and then Download. Save your new Roblox shirt design.
Navigate to Roblox.com and login to your account.
In the top menu select Create.
png
Select Upload Asset, then find and upload the Roblox shirt you made.
Select Upload for 10 Robux.
Tips for Designing Shirts
If you want to make awesome shirts for yourself or others, here are some tips that might help you:
Use high-quality images that are clear and not blurry or pixelated.
Use colors that match well with each other and contrast well with different skin tones.
Use fonts that are easy to read and fit well with the theme of your shirt.
Avoid using copyrighted images or logos without permission from their owners.
Be creative and original with your designs.
Shirts are one of the ways that you can express yourself and show off your style on Roblox. You can buy them from other creators or make them yourself using an image editor.
I hope this blog post helped you learn how to make and wear shirts on Roblox. If you have any questions or feedback, feel free to leave them in the comments below.
More Roblox Tips & Tutorials:
Subscribe Now! 🙂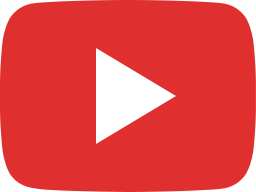 How to Give Robux to Friends on Roblox - Send Robux to People - 2023 Easy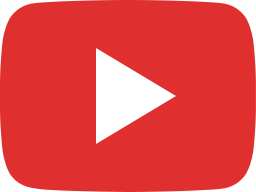 How to Get Custom Text in Pls Donate - EASY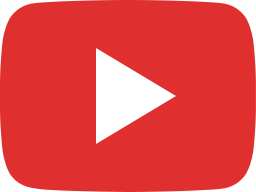 How to Make A Gamepass in Roblox Pls Donate - Add Gamepass to Pls Donate Roblox - 2023 Update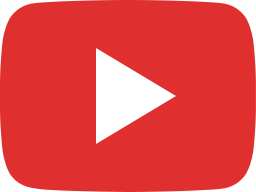 How to Change Your Booth in Pls Donate - Change Stand in Pls Donate Roblox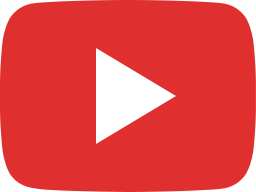 How to Get Donation Sign in Pls Donate - Make Sign in Pls Donate Roblox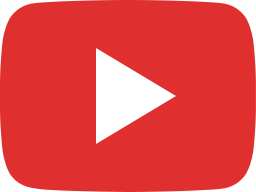 How to Get Free Robux with Microsoft Rewards - 100% Legit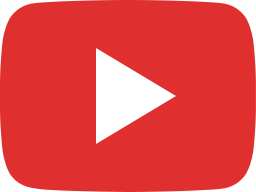 How to Make a Shirt in Roblox - 2023 Update - Create Your Own Roblox Shirt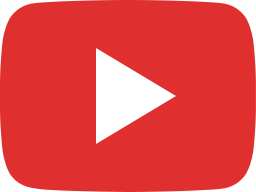 How to Download Roblox on Laptop & PC - Install Roblox on Windows Computer - 2023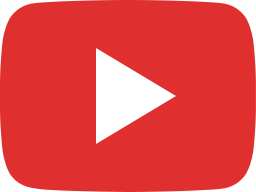 How to Make a Shirt in Roblox - Make Your Own Roblox Shirt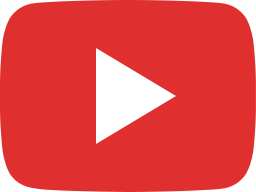 How to Give Robux to Friends - Send Robux to People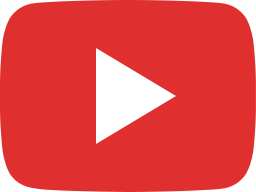 How to Enable Voice Chat on Roblox - Setup Tutorial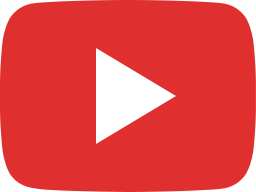 How to Install Roblox on Chromebook - 2022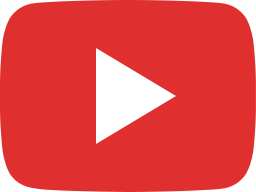 How To Change Body Part Colors on Roblox Mobile - 2022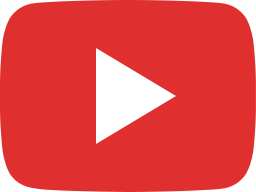 How To Find Roblox User ID on Mobile - iOS & Android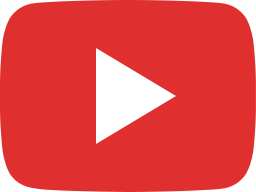 How To Find Roblox User ID