How to Live Stream from a Chromebook? In this tutorial, I show you how to live stream to Twitch, YouTube, Facebook and many more live streaming platforms at the same time on a Chromebook. Live streaming from a Chromebook with Restream is easy. Restream also has a free option!
How to Livestream from a Chromebook using Restream (Video Tutorial):
Get Restream here(paid link): https://restream.io/?ref=0npXN
What is Restream?
Restream allows you to live stream on a Chromebook to over 30 different platforms simultaneously, including Twitch, YouTube, Facebook, LinkedIn, Periscope, VK Live, DLive, Dailymotion, kakaoTV, Naver TV, Nimo TV, V LIVE, GoodGame, SmashCast, Huya, Zhanqi.tv, Bilibili, AfreecaTV, Mobcrush, CyberGame, Major League Gaming, Douyu, LiveEdu, Vaughn Live, iNSTAGIB, Breakers.TV, Vapers.TV, Picarto, OK.ru, FC2 Live, Steam, TELE2, Wowza, and Akamai. This means you can stream to Twitch and YouTube at the same time from a Chromebook.
Follow the steps below to livestream from a Chromebook:
Go to https://restream.io/?ref=0npXN on your Chromebook and select Get Started to create a new account.
Add channels to your Restream account. Channels are the live streaming platforms that you'll be able to livestream to. These include Twitch, Facebook, YouTube, Linkedin, and many more.
Once you have added channels, navigate to Restream Studio.
Grant access to your webcam and microphone. If you want to share your screen, select the screen share button at the bottom of Restream, then select what you want to share.
Once you are ready to start your livestream, select Go Live.
More Chromebook Tutorials: 
Subscribe Now! 🙂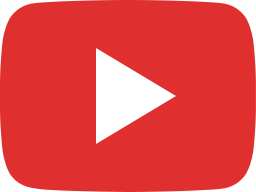 How to Live Stream from a Chromebook - YouTube, Twitch, & Facebook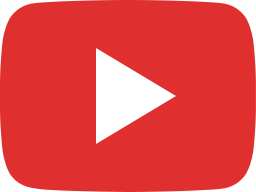 How to Right Click on Chromebook - EASY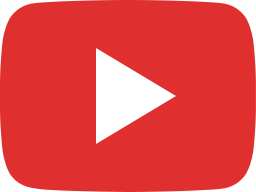 How to Connect Bluetooth Headphones to Chromebook - Pair Bluetooth Earbuds Chromebook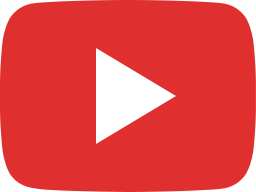 How to Clear Browsing History on Chromebook - Delete Web History Chrome OS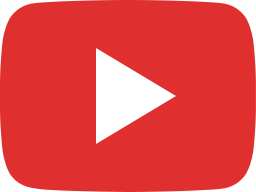 How to Edit YouTube Videos for Free Without Any Software - EASY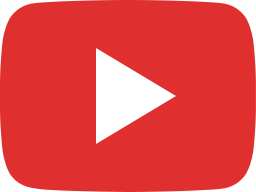 How to Recover Deleted Files on Chromebook - Restore Files from Trash on Chromebook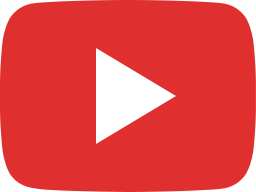 How to Record Chromebook Screen - Chromebook Screen Recorder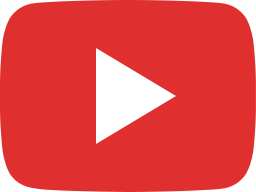 How to Play Fortnite on a Chromebook - 2021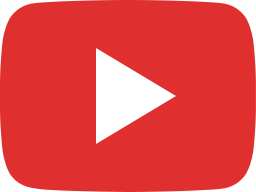 How to Install Minecraft on a Chromebook - 2021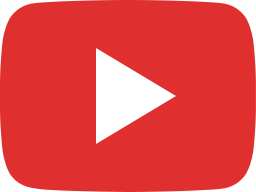 How to Connect Xbox Controller to Chromebook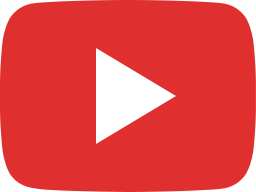 How to Set Up and Use Linux Apps on Chromebooks - Chromebook Linux Install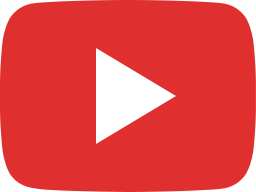 How to Turn On Chromebook Developer Mode - Put Chromebook in Dev Mode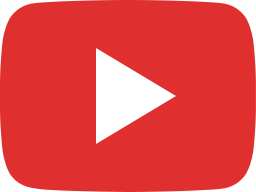 How to Factory Reset Chromebook - Powerwash Without a Password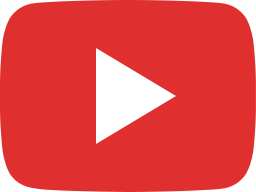 How To Fix A Chromebook That Won't Turn On - Chromebook Tutorial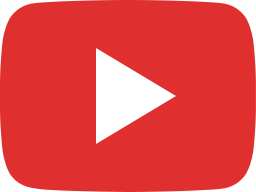 How to Turn Off Chromebook Developer Mode - Disable Dev Mode