How to download any image on Instagram? In this tutorial, I show you an easy way to download any picture from Instagram in Chrome. This can be used to back up your Instagram photos or to download any pictures you'd like to have offline. This tutorial can download pictures from Instagram on Chromebooks, Windows 10 computers, Macbooks, and Linux computers. Basically anything running the desktop version of the Google Chrome browser.
Download Images on Instagram Video Tutorial:
Follow the steps below to download pictures from Instagram:
Navigate to Instagram in the Google Chrome browser and find the image you want to download.

Right click on the Instagram image and select Inspect Element in the menu.

Google Chrome developer options will open. Find the highlighted line in the HTML. Just above that line there will be a small arrow. Select the arrow to reveal more code.

Now when you hover your mouse over the URLs that have been revealed, you should see a popup showing the image you are trying to download. Simply right click on the URL for the image and select Open in new tab.

The image from Instagram will now open in a new tab. To download the image, simply right click on the image and select Save image as.
More Instagram Tutorials: 
Subscribe Now! 🙂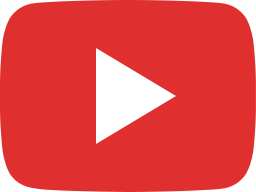 How to Unsend a Message on Instagram - DMs & Group Chats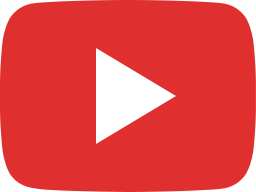 How to See Posts You've Liked on Instagram - Find Liked Posts on Instagram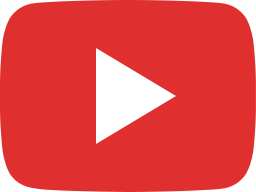 How to Add a Clickable Link to Instagram Story - 2021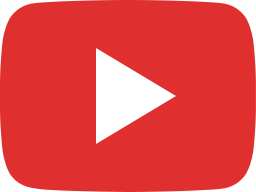 How to Hide Likes on Instagram - 2021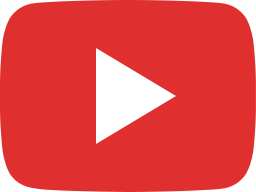 How to Live Stream to Instagram & Facebook at the Same Time with Restream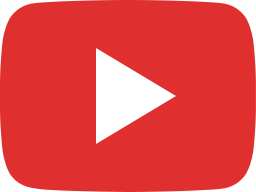 How to Add Rainbow Text to Instagram Stories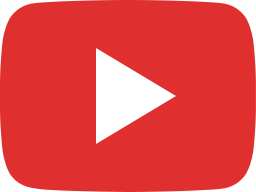 How to Post to Instagram From a Desktop Computer or Laptop - 2021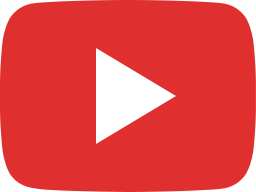 How to Add Multiple Links in Instagram Bio - More Than One URL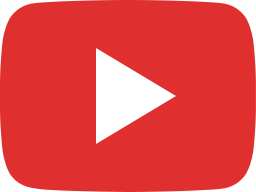 Add More than One Picture to Instagram Stories on iPhone - Multiple Images Same Story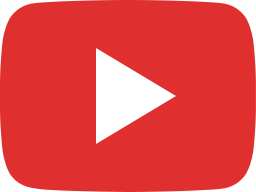 How to Direct Message on Instagram from Desktop, Chromebook, PC - 2020 - Without Developer Tools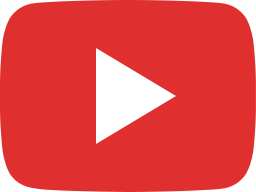 How to Send Disappearing DMs on Instagram - Photos and Videos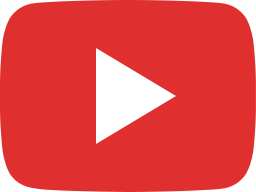 How to Turn On Instagram Dark Mode - Android & iPhone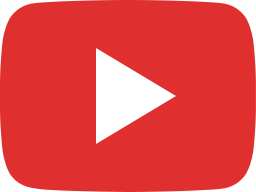 How to Change Font Style in Instagram Bio - NO APP REQUIRED - Instagram Fancy Text Tutorial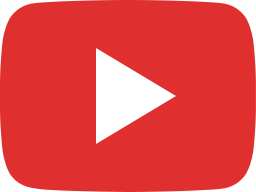 How to Direct Message on Instagram from Laptop, Chromebook, or Desktop PC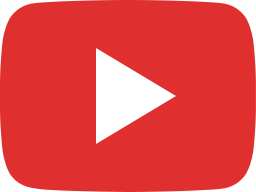 Add More than One Picture to Instagram Stories - Multiple Images Same Story on Android