How to add or change thumbnails on YouTube videos? In this tutorial, I show you how to upload custom thumbnails to your YouTube videos. This means you can make your own thumbnail and add it to your YouTube videos. Uploading custom thumbnails is a great way to increase your video click through rate and get more views on YouTube.
Add or Change Thumbnails on YouTube Videos (Video Tutorial):
Follow the steps to upload custom thumbnails on YouTube videos:
Open a browser and navigate to https://studio.youtube.com
Once in the YouTube Studio ensure your YouTube channel has the ability to upload custom thumbnails by first selecting settings in the left menu.
In the settings, select Channel, then Feature eligibility.
Ensure you enable Features that require phone verification.
Once enabled select Content in the left menu, then videos.
Find the video you want to add a thumbnail to and select the pencil for details.
Once the video opens scroll down under the description text box and select Upload thumbnail.
Find the thumbnail image on your computer, Macbook, or Chromebook.
Save the video.
More YouTube tips & tutorials:

Subscribe Now! 🙂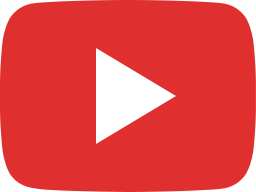 How to Start a YouTube Channel - Full Beginners Guide - 2023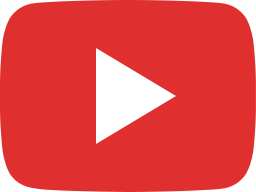 How to Add a Subscribe Button to Your YouTube Videos - 2021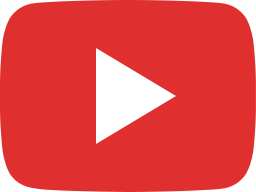 How To Add a Featured Channel to Your YouTube Channel - PC & Phone - 2021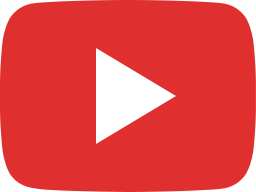 How to Change YouTube Channel Name - Change Name on YouTube - PC & Mobile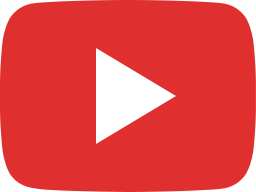 How to Get TubeBuddy for Free - TubeBuddy 30-Day Free Trial - Pro, Star, & Legend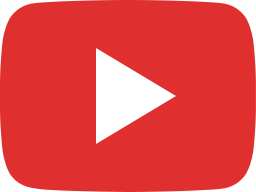 How To View YouTube Video Tags - YouTube Tutorial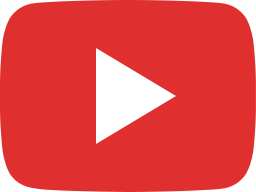 How to Get a Custom URL on YouTube - Enable YouTube Custom Channel URL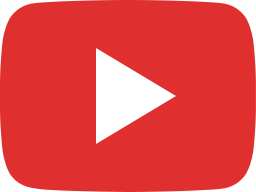 Start a YouTube Livestream Using Streamlabs OBS - Beginners Tutorial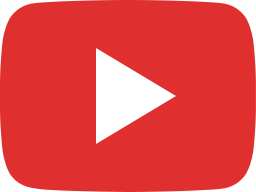 How to Multistream on OBS for Free - Stream to Multiple Platforms on OBS Studio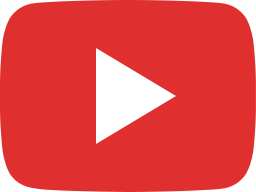 How to Blur Faces in Videos with YouTube - Free No Software Required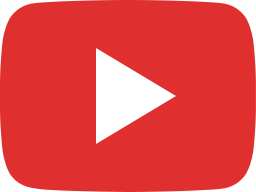 Add / Edit End Screens in YouTube Studio Beta - YouTube Tutorial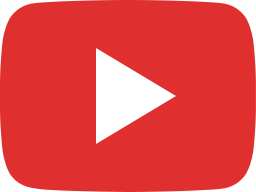 Find RSS Feed URLs for YouTube Channels and YouTube Playlist - YouTube Tip Tutorial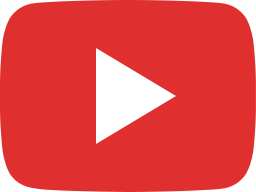 How to Listen to YouTube in the Background - 2018 YouTube Screen Tutorial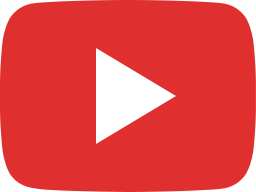 How to Add an Instagram Link to your YouTube Channel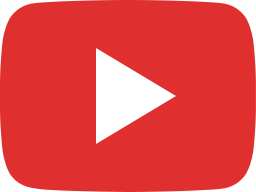 How to Add Social Media Links to YouTube Channel