How to setup a Plex Server? In this tutorial, I show you how to start a Plex media server. A Plex Media Server will allow you to organize all of your Movies, Music, TV Shows, and other media, and then stream this media to different devices such as Chromecast, Apple TV, cell phone, Roku, Android TV, Playstation 4, XBOX One, Amazon Fiire, XBOX 360, Smart TV, Amazon Alexa, Kodi, and Netgear. Starting a Plex Server is easy, just follow the steps below.
Video Tutorial:
How to start a Plex Server:
Go to http://Plex.tv

Click Downloads in the top menu.

Select Download under Download Plex Media Server.

Select the correct operating system for your Plex Media Server.

Click Download.

Open and install the Plex Media Server.

Once the installation has completed, select Launch.

Right click on the Plex icon in the task bar and select Open Plex.

The browsers will open to http://127.0.0.1:32400/web/index.html

Add media by selecting the + sybmol by the library section in the side bar. 

Find the media on your computer.

Enjoy your new Plex Media Server!

Subscribe to my channel 🙂 – https://youtube.com/c/gauginggadgets?sub_confirmation=1
Note: Plex is a free software to download, they do offer a paid version but to complete this tutorial you will only need the free version of Plex Media Server.
Other Media Streaming Tutorials!
Subscribe Now! 🙂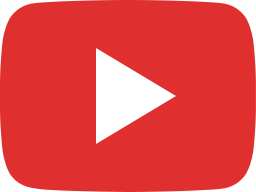 Delete Continue Watching on Netflix - PC & Mobile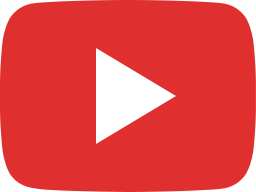 How to Sign Out of Netflix on All Devices - PC & Mobile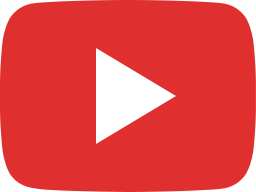 How to Change Language on Netflix - 2022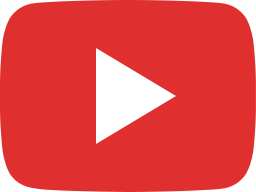 How to Access Netflix Secret Menu - Hidden Categories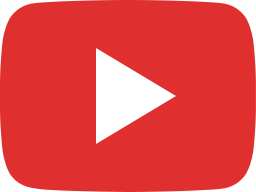 How to Get More Shows & Movies on Netflix - Watch Netflix from Other Countries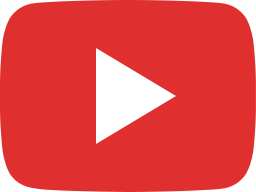 How to Block Movies & TV Shows on Netflix - Remove Content from Netflix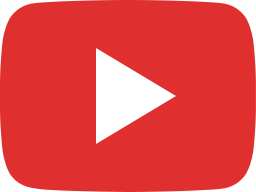 Watch Netflix Remotely with Friends Using Netflix Party - Watch Netflix With Friends & Family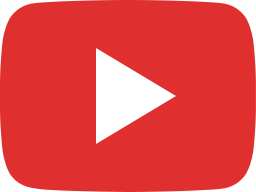 How to Turn Off Netflix Autoplay Trailers - Disable Netflix Autoplay Previews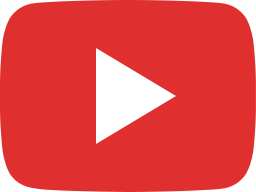 How to Change Netflix Profile Picture - Manage Your Netflix Profile Icon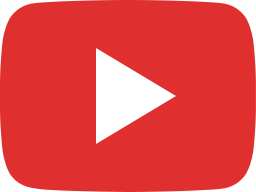 How To Request TV Shows and Movies On Netflix - Netflix Tutorial & Tip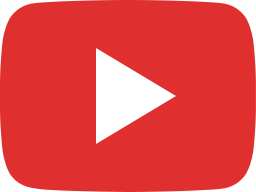 Become a Netflix Beta Tester - Get Early Access to New Netflix Features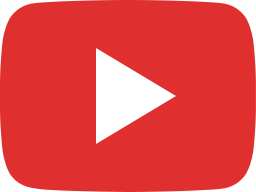 How to Change Netflix Language - Netflix Profile Settings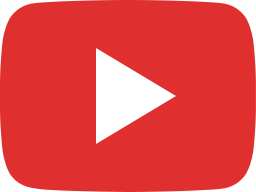 How to Add and Delete Netflix User Profiles - Create, Edit, or Remove Netflix Profiles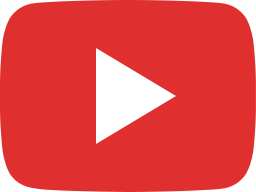 How to Cancel Netflix Subscription - Stop Netflix Membership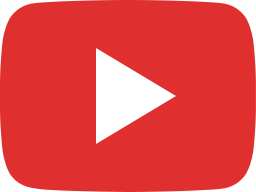 How to Change Netflix Region in 2022 - Watch Netflix From Different Countries