How to setup any controller on steam for any game? In this tutorial, I show you how to setup a gaming controller on steam and then use it in any game. This means you can use any controller including Xbox, PS4, PS5, Switch, or USB controller and then use it in any Steam game.
Setup Any Controller on Steam for Any Game (Video Tutorial):
Follow the steps below to setup a controller on steam for any game:
Open Steam on your computer.
Select Steam in the top menu and then select Settings.
In the settings select Controller in the left menu.
Toggle On enable steam input for your controller. This includes Xbox controllers, PlayStation controllers, Switch controllers, and generic controllers.
Close the Steam settings,
Open your Steam library and right click the game where you want to play with a controller. Then select properties.
In the Steam game properties select Controller.
Select the dropdown and then select Enable Steam Input.
Restart your PC to ensure the settings save.
More Gaming Tips & Tutorials:
Subscribe Now! 🙂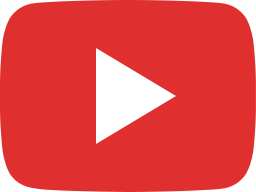 How to Enable Ultra Low Latency Mode in Nvidia Settings - New Nvidia Driver Feature Update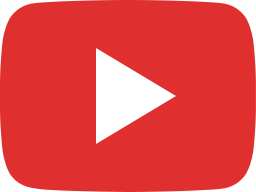 How to Share Instagram Posts to Story - Send Instagram Post to Story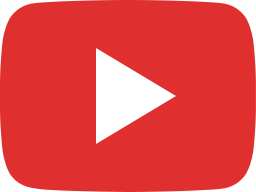 Stream To Twitch On Xbox Without Capture Card Using OBS - 2019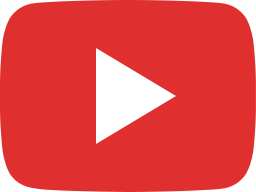 G2000 vs G9000 Gaming Headset - Review, Mic Test, and Comparison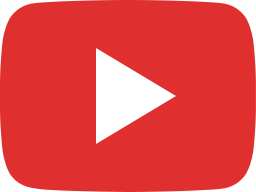 How to Check GPU Temperature - Monitor Graphics Card Temp Windows 10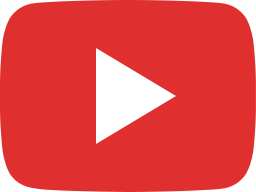 How to View Chat in Game with One Monitor - Twitch, YouTube, Facebook, Mixer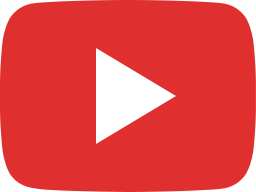 Connect Xbox One Controller to PC - Windows 10 Wireless Bluetooth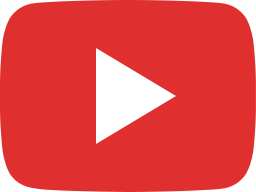 How to Enable FPS Counter with NVIDIA GeForce Experience - 2020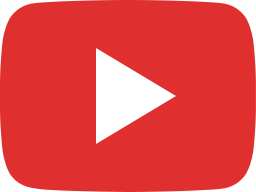 The Best Way to Livestream with a Budget Computer - YouTube, Twitch, Mixer, Facebook, & More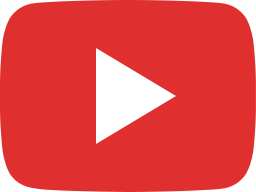 ROCCAT Elo 7.1 Air Gaming Headset Review - Mic Test & Full Overview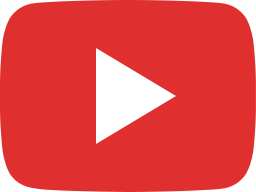 How to Game Share on Xbox One - Setup Xbox One GAMESHARE in 2020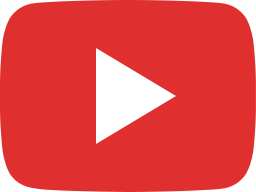 Fix Xbox One Audio Not Working - Xbox Sound Issues Headset & TV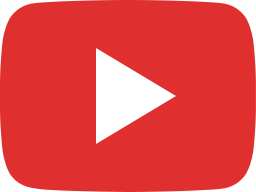 Fix Xbox One Headset Audio Not Working - Xbox Headset Volume, Chat Mixer, Mic Monitor Settings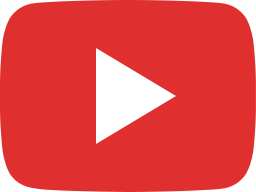 How To Multistream from a Phone - iPhone & Android - Livestream to Twitch, YouTube, Facebook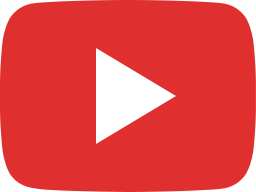 How to Install Minecraft on a Chromebook - 2021