How to remove volume popup overlay on Windows 10 in Chrome? In this tutorial, I show you how to turn off or disable the volume pop-up when changing the volume on a video in Google Chrome. This means that the volume popup will now show when using Chrome.
Remove Volume Popup Overlay in Windows 10 Chrome Browser (Video Tutorial):
Follow the steps below to turn off the Chrome volume popup on Windows
Open the Chrome browser, and in the address bar, type: chrome://flags
This will take you to a page titled Experiments and give you a warning for experimental features.
At the top of the page you should see a search bar; in it type "Media Key"
Find Hardware Media Key Handling and select Disabled in the dropdown.
Select Launch to restart the Chrome browser.
More Windows 10 Tips & Tutorials:
Subscribe Now! 🙂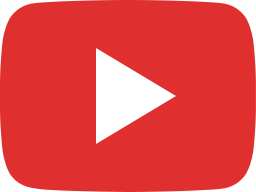 How to FREE Up Disk Space in Windows 10 PC & Laptop - Get More Than 30GB+ of Storage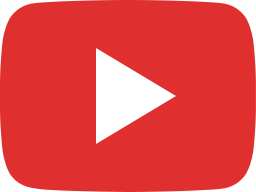 How to Remove the Weather Widget from the Taskbar - Turn off News and Interests in Windows 10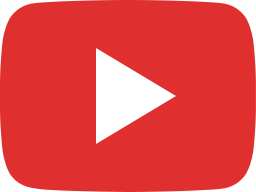 How To Get Animated Wallpaper on Windows 10 - Live GIF Background Windows 10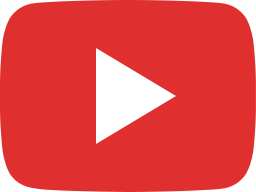 How to Fix Webcam Issues in Windows 10 - Camera Not Working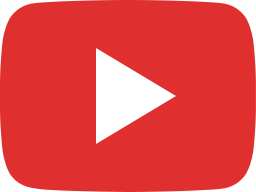 How to Check GPU Temperature - Monitor Graphics Card Temp Windows 10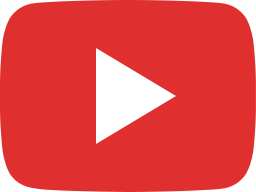 Connect Xbox One Controller to PC - Windows 10 Wireless Bluetooth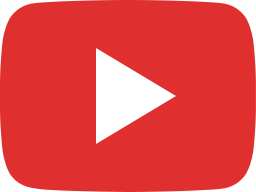 Windows 10 Factory Reset - How to Reset Your Computer to Factory Settings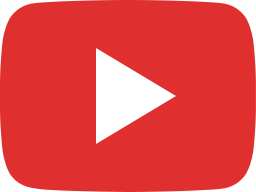 How to Turn On Game Mode - Windows 10 Tutorial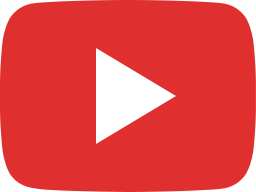 How to Boot Into Safe Mode - Windows 10 Tutorial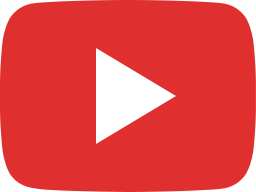 How To Enable Night Light - Windows 10 Tutorial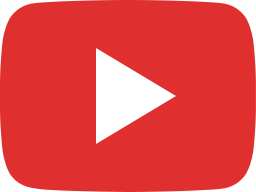 How To Check Windows 10 RAM and System Specs - Windows 10 Tutorial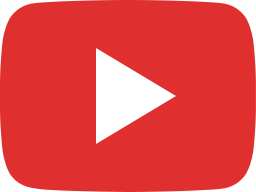 How To Create A System Restore Point - Windows 10 Tutorial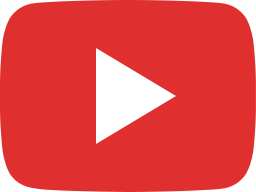 How To Turn Windows 10 Into A Hotspot - Windows 10 Tutorial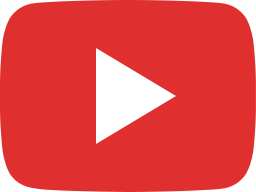 How to Change Screen Saver Settings - Windows 10 Screensaver Tutorial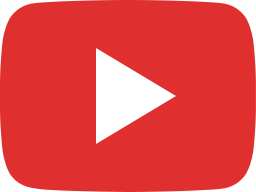 How to Use Windows 10 Storage Sense - Clear Storage on Windows 10