How to clear cache in Google Chrome browser? In this tutorial, I show you how to clear or wipe Chrome cache and cookies. This will delete the browser cache from Google Chrome and can be useful if a website is not working properly. Let me know in the comments if you have any questions while you clear Google Chrome browser cache.
Clear Chrome Cache Video Tutorial:
Follow the steps below to delete all Google Chrome browser history:
Open the Google Chrome browser.

Open the Chrome settings by first selecting the 3 dots icon in the top right of Chrome and then selecting More tools in the menu.

In More tools, select Clear browsing data.

Once the settings open to Clear browsing data, select the Basic tab.

Select the time frame for clearing cache in your Chrome browser. 

Now ensure the following options are checked: 
Cookies, and other site data

Cached images and files
Select Clear Data to clear the cache in your Chrome browser.
Chromebook Tricks & Tutorials: 
More Google Chrome Tutorials: 
Awesome Google Tips & Tutorials: 
Subscribe Now! 🙂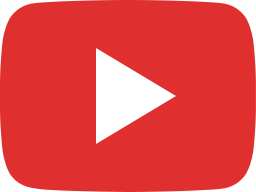 How to Download All Photos and Videos from Google Photos - 2021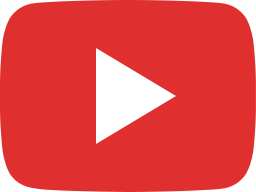 Save Websites as PDF in Google Chrome - Print to PDF in Chrome Browser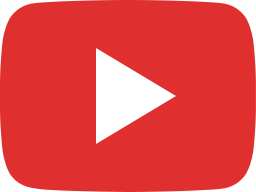 How To Change Background Image in Google Chrome - Custom Picture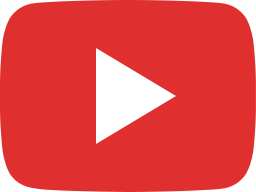 How to Turn Off Google Assistant on Android - 2021 - Completely Disable Google Assistant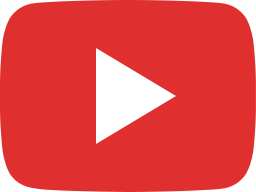 How to Download Offline Maps - Google Maps Tutorial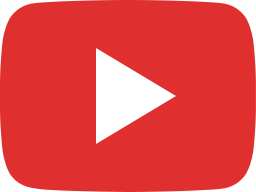 How To Play The Google Chrome Hidden Game - Android Secret Easter Egg - T-Rex Dinosaur Game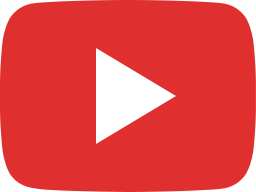 Try Out New Google Chrome Features Early With Chrome Canary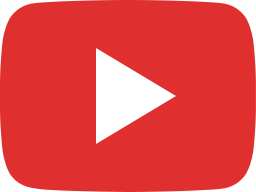 How to Download All Files on Google Drive - Google Drive Tutorial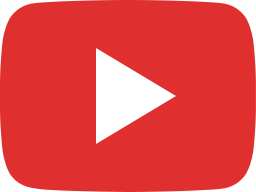 How to Change the Default Search in Google Chrome - Bing, Yahoo, DuckDuckGo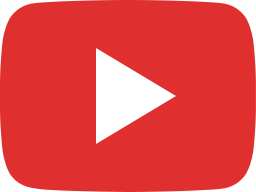 How to Install Google Chrome on Windows 10 - Browser Install Tutorial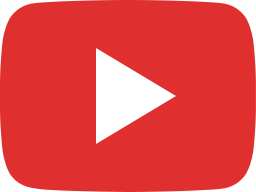 Create a Public List on Google Maps - How to Share Google Maps List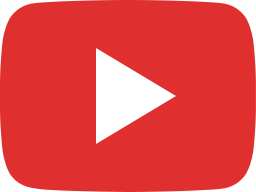 How to Change YouTube Profile Picture on Android and iOS - 2019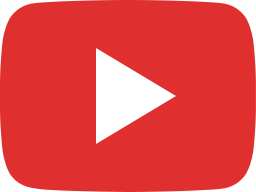 How to Turn Off Google Assistant on Android - Disable / Deactivate Google Assistant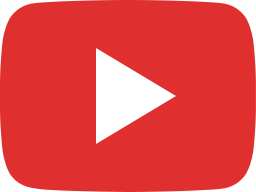 How to Add Pictures to Google Maps - Upload Images to Locations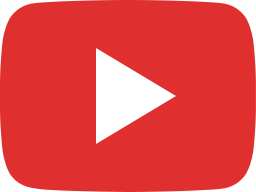 How to Download All Files on Google Drive with Google Takeout - 2019 Update