How to Claim Pending Robux? In this tutorial, I show you how to view your Pending Robux and then tell you how to receive those Robux. If you received donations in Pls Donate and they're not showing up you'll understand why. Fixing Robux not showing up just requires time there is no need to claim pending robux.
Claim Pending Robux (Video Tutorial):
What are Pending Robux?
Pending Robux are Robux that you earned from selling Experience Passes or Game Passes on Roblox. They are held for up to seven days before being paid to your account. You can check your pending Robux by viewing your Summary Transaction Tab
How to View Pending Robux on Roblox:
Open a browser and navigate to https://Roblox.com.
Login to your Roblox account.
Select the Robux icon in the top right of Roblox then select Robux.
This should take you to your Robux Transaction Summary. If you recently received donations in Pls Donate or anywhere on Roblox you should see them under Pending Robux. After 7 days these Robux will be added to your account.
More Pls Donate Tips & Tutorials:
Subscribe Now! 🙂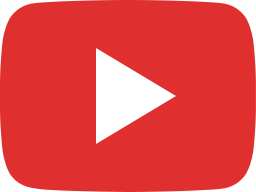 How to Get Custom Text in Pls Donate - EASY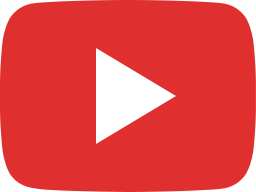 How to Change Your Booth in Pls Donate - Change Stand in Pls Donate Roblox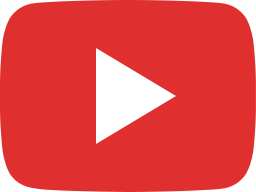 How to Make A Gamepass in Roblox Pls Donate - Add Gamepass to Pls Donate Roblox - 2023 Update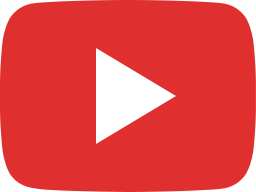 How to Make A Gamepass in Roblox Pls Donate - iPhone & Android - Add Gamepass to Pls Donate - 2023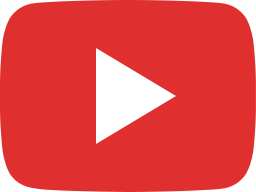 How to Get Donation Sign in Pls Donate - Make Sign in Pls Donate Roblox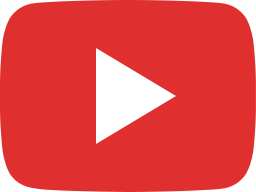 How to Get Donation Button in Pls Donate - Set Up Donations in Roblox Pls Donate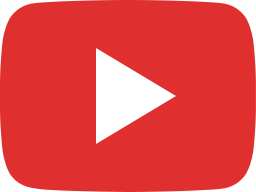 How to Delete Donation Button in Pls Donate - Remove Button from Stand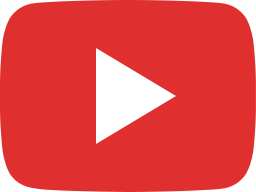 How to Play Pls Donate on Roblox - Setup Pls Donate Stand - 2023 Update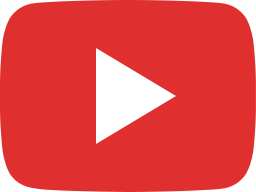 How to Play Pls Donate on Roblox Mobile - iPhone & Android - Setup Pls Donate Stand - 2023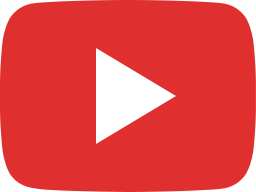 How to Make a Shirt in Roblox - 2023 Update - Create Your Own Roblox Shirt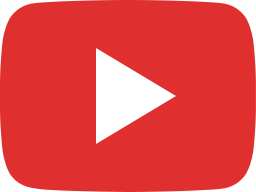 How to Claim Pending Robux - Fix Robux Donation Not Showing Up from Roblox Pls Donate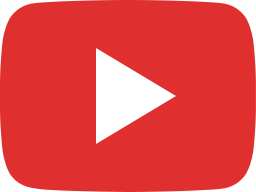 How to Delete Gamepass on Roblox - Remove Gamepass in Pls Donate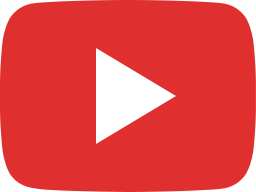 How to Claim Robux in Pls Donate - Roblox Tutorial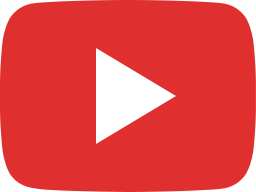 How to Make a Stand in Pls Donate - Get Stand in Roblox Pls Donate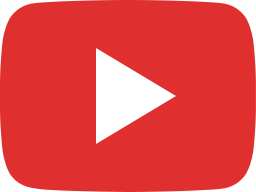 How to Make A Gamepass in Roblox Pls Donate on Android - Add Gamepass to Pls Donate on Android