How to block someone on Threads? In this tutorial, I show you how to block anyone on Threads. Blocking someone on Threads stops them from viewing your profile and or messaging you on Threads. This means you can block from someone on Threads and they will not be able to contact you, see your profile, or interact with you.
Block Someone on Threads (Video Tutorial):
Follow the steps below to block someone on Threads:
Open the Threads app on your iPhone or Android phone.
Find and open the profile of the person you want to block on Threads.
Once you have the user profile open select the circle with 3 dots in the top right of the Threads app.
In the menu that opens select Block.
Confirm that you do indeed want to block this person.
More Threads Tutorials:
Subscribe Now! 🙂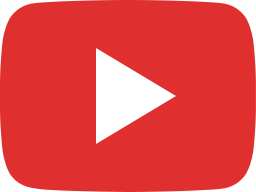 How to Use Threads from Instagram - Sign Up for Threads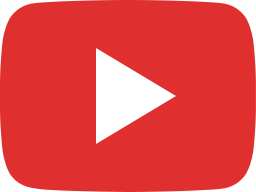 How to Remove Threads Badge on Instagram Profile - Hide Threads Icon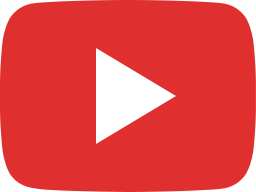 How to Block Someone on Threads - iPhone & Android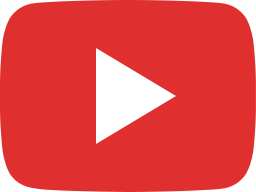 How to Deactivate Threads Account - Delete Threads Profile