How to redeem Roblox codes on phone & PC? In this tutorial, I show you how to redeem codes on Roblox using a Laptop, Chromebook, iPhone, or Android phone. This means you can redeem Roblox promo codes and add items or Robux to your Roblox account.
Redeem Roblox Codes (Video Tutorial):
Follow the steps below to redeem Roblox Promo Codes:
Open the browser on your PC or Phone.
Navigate to https://www.roblox.com/redeem and login to your account.
Enter your Roblox promo code and select Redeem.
More Roblox Tips & Tutorials:
Subscribe Now! 🙂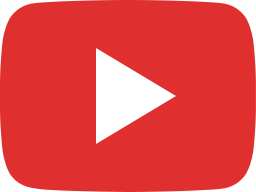 How to Give Robux to Friends on Roblox - Send Robux to People - 2023 Easy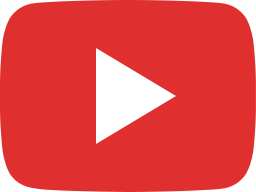 How to Get Custom Text in Pls Donate - EASY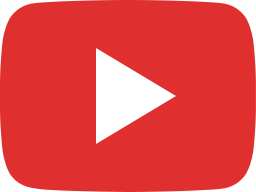 How to Make A Gamepass in Roblox Pls Donate - Add Gamepass to Pls Donate Roblox - 2023 Update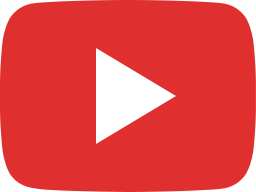 How to Change Your Booth in Pls Donate - Change Stand in Pls Donate Roblox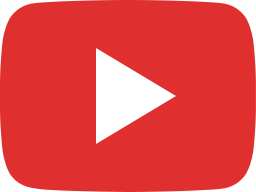 How to Get Donation Sign in Pls Donate - Make Sign in Pls Donate Roblox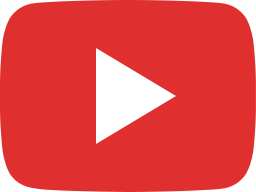 How to Get Free Robux with Microsoft Rewards - 100% Legit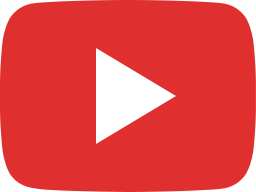 How to Make a Shirt in Roblox - 2023 Update - Create Your Own Roblox Shirt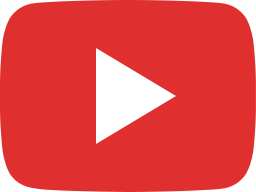 How to Download Roblox on Laptop & PC - Install Roblox on Windows Computer - 2023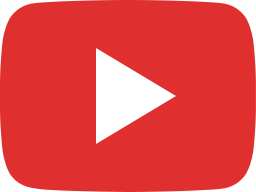 How to Make a Shirt in Roblox - Make Your Own Roblox Shirt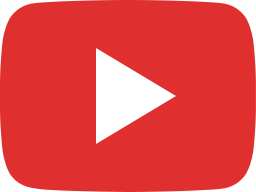 How to Give Robux to Friends - Send Robux to People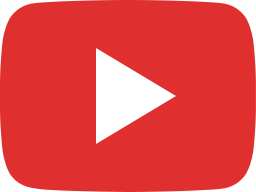 How to Enable Voice Chat on Roblox - Setup Tutorial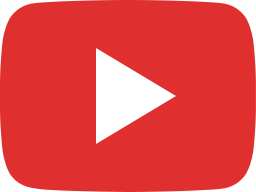 How to Install Roblox on Chromebook - 2022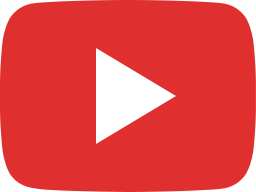 How To Change Body Part Colors on Roblox Mobile - 2022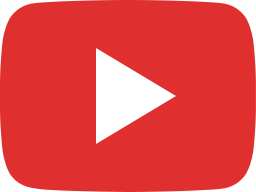 How To Find Roblox User ID on Mobile - iOS & Android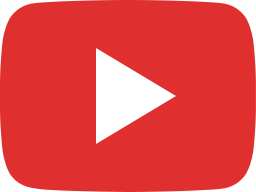 How To Find Roblox User ID