How to replace the battery in an Apple AirTag? In this tutorial, I show you how to replace the battery in your Apple AirTag. If you received a notification for AirTag Battery is Low, replacing the battery will fix this. Replacing an AirTag battery is easy and inexpensive with a CR2032.
Replace Battery in Apple AirTag (Video Tutorial):
Follow the steps below to replace the batter in an Apple AirTag:
Push down on the stainless steel side of the AirTag and rotate counter-clockwise.
Remove the stainless panel from the AirTag and shake out the battery.
Put the new CR2032 battery in to the AirTag with the Positive side face out.
Install the stainless panel and turn clockwise. You should hear the AirTag make a tone.
More Apple Tips & Tutorials:
Subscribe Now! 🙂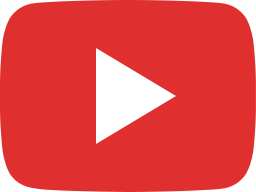 How to Download Fortnite on iOS - Get Fortnite on iPhone & iPad - 2022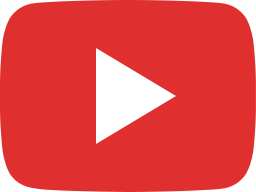 How to Download The Sims 4 on Mac for FREE - Macbook & iMac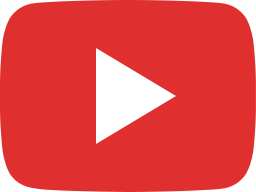 How to Reset Apple AirPods - Hard Reset AirPods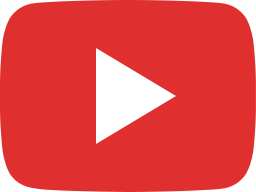 How to Connect AirPods to iPhone - Fix AirPods Not Connecting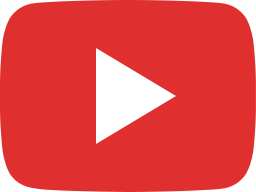 How to Connect AirPods to Any Android Phone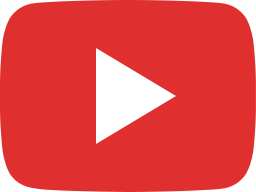 How to Connect AirPods to Garmin Watch - Fenix, Forerunner, Vivoactive, Venu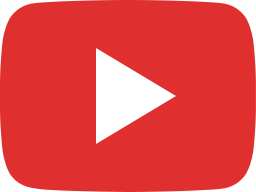 How to Connect AirPods Pro to Windows PC & Laptop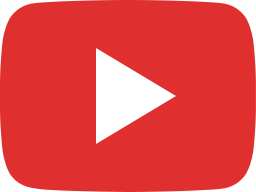 How to Connect AirPods to Android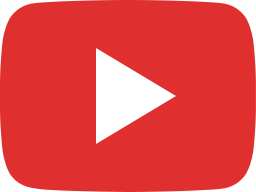 How to Connect AirPods to Chromebook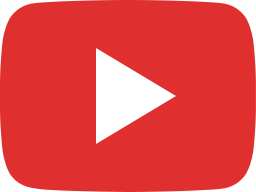 How to Install iOS 16 - Get iOS 16 on iPhone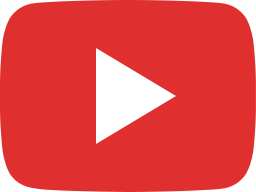 How to Stop iPhone from Automatically Updating to iOS 16 - Prevent iOS 16 Install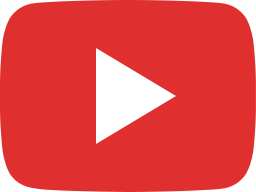 How to Remove Duplicate Photos on iPhone - iOS 16 Delete Duplicate Photos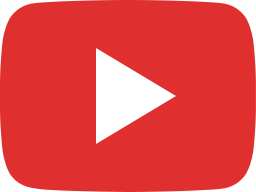 How to Edit a Text Message on iPhone - iOS 16 Edit Sent Messages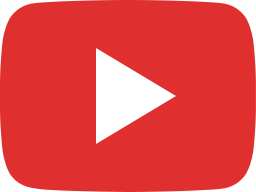 How to Unsend Messages on iPhone iOS 16 - Undo Send Text Message iPhone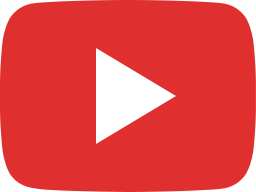 How to Customize iPhone Lock Screen iOS 16 - Clock Font, Add Widgets, Shuffle Wallpaper