Trying to listen to YouTube with your iPhone or iPad screen off or in the background? In this tutorial, I show you a trick that allows YouTube to keep playing, even when your iPhone or iPad is locked or the screen is off. This tip will also allow you to listen to YouTube in the background while you are using another app. 
iPhone Screen Off YouTube Video Tutorial:
If this trick is not working for you, please check out my other method here: 
This tutorial does not require YouTube Premium and should work on both Apple iPhones and iPads. This includes the following devices: iPhone 11, iPhone 11 Pro, iPhone 11 Pro Max, iPhone Xs, iPhone Xs Max, iPhone XR, iPhone X, iPhone 8, iPhone 8 Plus, iPhone 7, iPhone 7 Plus, iPhone 6s, iPhone 6s Plus, iPhone SE, iPad, iPad 2, iPad 3, iPad 4, iPad Air, iPad Air 2, iPad mini, iPad mini 2, iPad mini 3, iPad mini 4, and iPad Pro.
The key to playing YouTube in the background is to play YouTube in the desktop mode. This method works in nearly all mobile browsers including Safari, Chrome, and Firefox. 
Follow the steps below to listen to YouTube with the screen off or in the background:
Open

https://youtube.com

in the Safari browser.

Find a video you want to listen to with the screen off or in the background.

In the browser, select the aA symbol to open the read menu and select Request Desktop Website. This will load the desktop version of YouTube.

Once in desktop mode, play the video.

Leave the browser and go to the home screen.

Swipe to open the control center.

In the control center, select the play button. 

Enjoy listening to YouTube in the background or with the screen off. It might take a couple seconds for the audio to start playing. If this doesn't work, repeat the above steps.

Subscribe to my YouTube channel ?

https://youtube.com/c/gauginggadgets?sub_confirmation=1
Check out more YouTube Tutorials: 
Subscribe Now! 🙂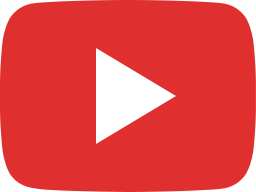 How to Start a YouTube Channel - Full Beginners Guide - 2023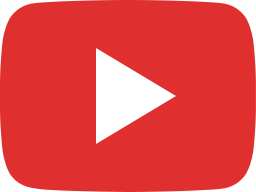 How to Add a Subscribe Button to Your YouTube Videos - 2021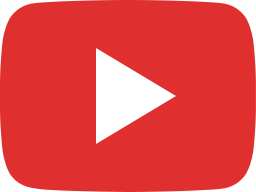 How To Add a Featured Channel to Your YouTube Channel - PC & Phone - 2021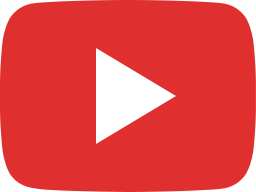 How to Change YouTube Channel Name - Change Name on YouTube - PC & Mobile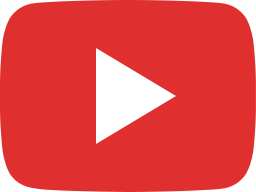 How to Get TubeBuddy for Free - TubeBuddy 30-Day Free Trial - Pro, Star, & Legend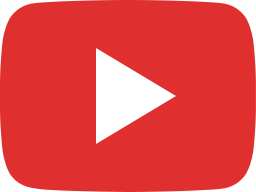 How To View YouTube Video Tags - YouTube Tutorial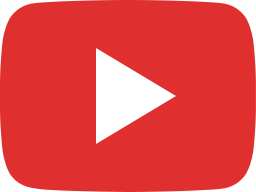 How to Get a Custom URL on YouTube - Enable YouTube Custom Channel URL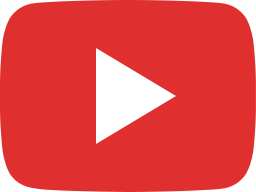 Start a YouTube Livestream Using Streamlabs OBS - Beginners Tutorial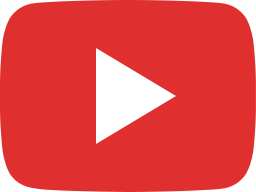 How to Multistream on OBS for Free - Stream to Multiple Platforms on OBS Studio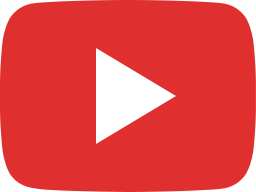 How to Blur Faces in Videos with YouTube - Free No Software Required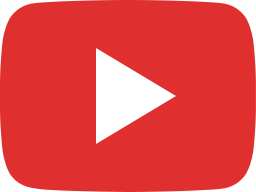 Add / Edit End Screens in YouTube Studio Beta - YouTube Tutorial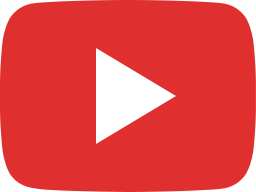 Find RSS Feed URLs for YouTube Channels and YouTube Playlist - YouTube Tip Tutorial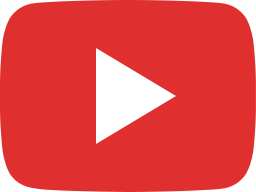 How to Listen to YouTube in the Background - 2018 YouTube Screen Tutorial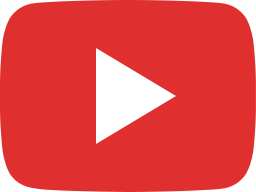 How to Add an Instagram Link to your YouTube Channel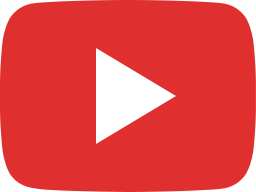 How to Add Social Media Links to YouTube Channel