How to download all photos and videos from Google Photos? In this tutorial, I show you how to download everything from Google Photos. This means you can create a backup of your Google Photos account or move your Google Photos to another cloud service. Let me know in the comments if you have any questions you download all photos and videos from Google Photos.
How to Download All Photos and Videos from Google Photos (Video Tutorial):
Follow the steps below to download all pictures and videos from Google Photos:
Go to Google Takeout link: https://takeout.google.com
Make sure you are signed in to your Google Account (you should see your Avatar in the top right hand corner).
Under Create new export, click on Deselect all.
Scroll down and select the checkbox next to Google Photos.
Select Next Step at the bottom of the page.
Choose the file type and size for your Google Photos backup. Then select create export.
Go to your email and open the email with the subject Your Google data is ready to download.
In the email select Download your files.
Now just download the files containing your Google Photos export.
Other Google Tutorials: 
Subscribe Now! 🙂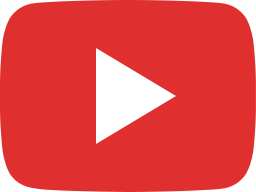 How to Download All Photos and Videos from Google Photos - 2021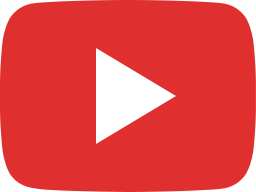 Save Websites as PDF in Google Chrome - Print to PDF in Chrome Browser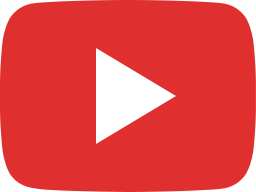 How To Change Background Image in Google Chrome - Custom Picture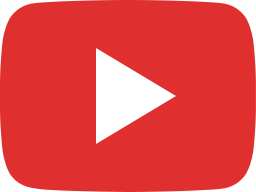 How to Turn Off Google Assistant on Android - 2021 - Completely Disable Google Assistant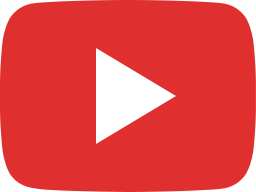 How to Download Offline Maps - Google Maps Tutorial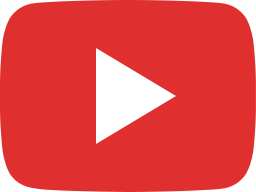 How To Play The Google Chrome Hidden Game - Android Secret Easter Egg - T-Rex Dinosaur Game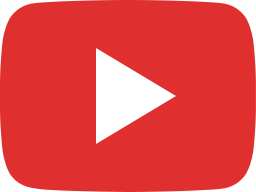 Try Out New Google Chrome Features Early With Chrome Canary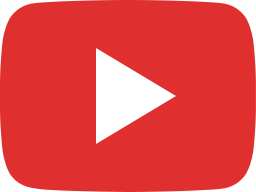 How to Download All Files on Google Drive - Google Drive Tutorial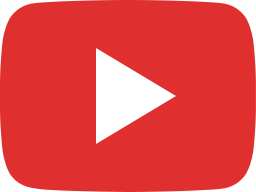 How to Change the Default Search in Google Chrome - Bing, Yahoo, DuckDuckGo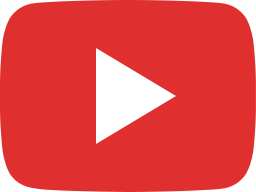 How to Install Google Chrome on Windows 10 - Browser Install Tutorial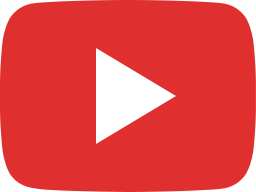 Create a Public List on Google Maps - How to Share Google Maps List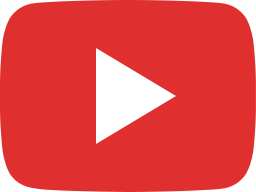 How to Change YouTube Profile Picture on Android and iOS - 2019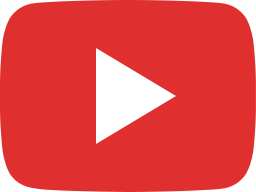 How to Turn Off Google Assistant on Android - Disable / Deactivate Google Assistant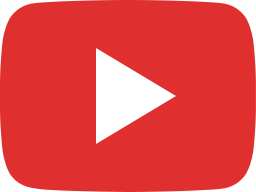 How to Add Pictures to Google Maps - Upload Images to Locations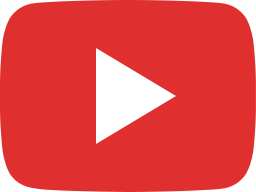 How to Download All Files on Google Drive with Google Takeout - 2019 Update