How to create your own Chrome browser theme?  In this tutorial, I show you how to customize your Google Chrome browser and create your own theme.  This can be done from nearly any computer and can be extremely helpful if you get migraines frequently, have issues with seeing text on certain colors, are color blind, or would just like to have a more personalized feel when you open the Chrome browser.
Video Tutorial:
Note: you need to have the latest version of Chrome in order to do this (version 77).
How to tell if you have the latest version of Google Chrome:
Select the Menu icon (three vertical dots) in the top right.

Select Settings from the Menu selections.

In the left-hand side bar, select About Chrome.  Here, you should see "Google Chrome is up to date" with Version 77.0.3865.90 displayed below it.  If you don't, it should allow you to update to the latest version very simply.
How to customize your Google Chrome theme:
Open the Chrome browser, and in the address bar, type: chrome://flags 

This will take you to a page titled Experiments and give you a warning for experimental features.

At the top of the page you should see a search bar; in it type "ntp"

Once the Experiments page loads, you need to update a few settings inorder to customize our theme.  Under the Chrome Colors menu, select Enabled. Under NTP customization menu version 2, select Enabled, then select Relaunch Now in the bottom right corner of your browser window.
This should close and reopen Google Chrome.  Open a new tab. In the bottom right of the new tab window, you should see a pencil icon with Customize beside it.

This is going to open up an area where you can customize your theme.  This includes:
Background (with a stock of images as well as the ability to upload your own image.

Shortcuts (customize your shortcuts and their visibility).

Color and Theme (change the color of the window).
Once your customization is complete, select Done.  You have now created your own Google Chrome theme!
Other Google Chrome tutorials: 
Subscribe Now! 🙂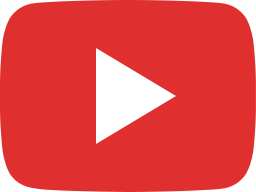 How to Fix Google Chrome Search Engine Changing to Yahoo - Remove Yahoo Search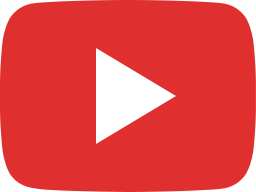 How To Disable Notifications On Google Chrome - Turn Off Notifications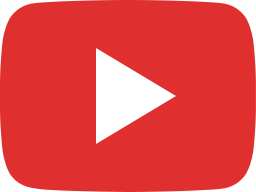 How to Live Stream Directly From Your Browser with Restream Studio - Twitch, YouTube, Mixer & More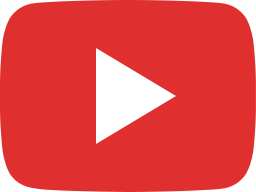 How to Delete Google Chrome History - Clear Browser History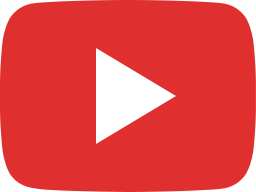 How to Change the Default Search in Google Chrome - Bing, Yahoo, DuckDuckGo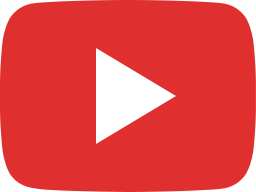 How To Play The Google Chrome Hidden Game - Android Secret Easter Egg - T-Rex Dinosaur Game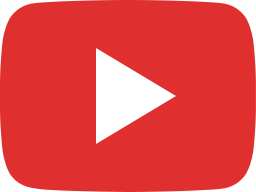 Open Google Chrome in Safe Mode Tutorial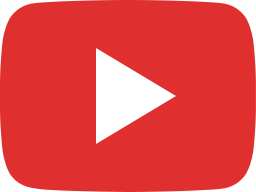 How to Install Google Chrome on Windows 10 - Browser Install Tutorial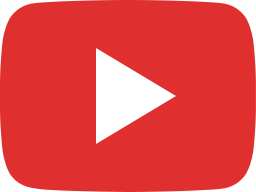 Try Out New Google Chrome Features Early With Chrome Canary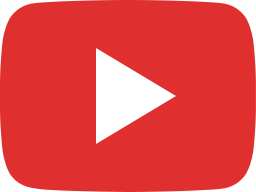 How to Set Google Chrome Homepage - Make Google Your Homepage in Chrome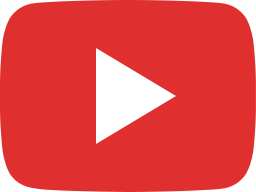 How to Create Your Own Chrome Browser Theme - Customize Chrome Theme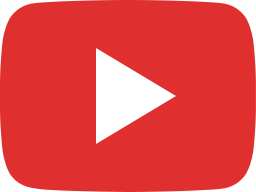 How to Download Instagram Stories with Google Chrome - Desktop Computer, Mac, or Chromebook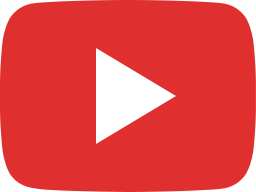 How to Download Videos on Instagram - No Software - Instagram Tutorial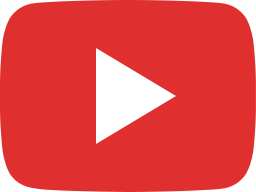 How to Record Chromebook Screen - Chromebook Screen Recorder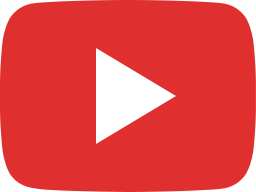 How to Download Any Picture From Instagram - PC, Macbook, or Chromebook