How to add multiple accounts on TikTok? In this tutorial, I show you how to add multiple accounts in the TikTok app on iPhone & Android. This means you can add a second account on TikTok and switch between them in the TikTok app. Adding multiple accounts to TikTok is easy and you can even sign up for a new account.
Add Multiple Accounts on TikTok (Video Tutorial):
Follow the steps below to make TikTok account private to public:
Open the TikTok app on your iPhone, iPad, or Android phone.
Select the profile icon in the bottom right of the app.
Once on your TikTok profile, select your username at the top of the app.
In the new menu, select Add account.
Log into another TikTok account or create a new one.
You can now switch between accounts by selecting your username on your profile page.
More TikTok Tips & Tutorials:
Subscribe Now! 🙂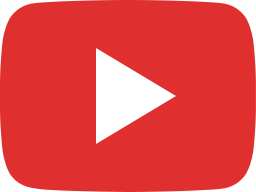 How to Do Text To Speech on TikTok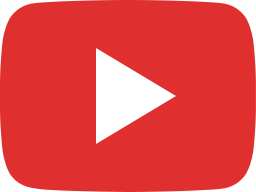 How to Combine Videos on TikTok - Merge Multiple Tik Tok Videos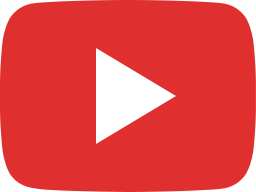 How to Save TikTok Draft Video to Phone Gallery Without Posting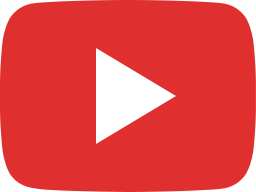 How to Recover TikTok Account without Email or Phone Number - 2022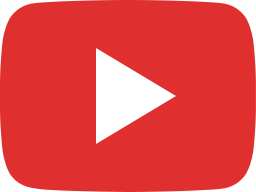 How to Download TikTok Videos on PC, Laptop, & Chromebook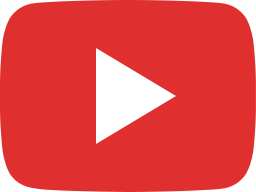 How to Split a TikTok Video in the TikTok App - iOS & Android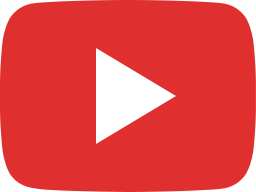 How to Download TikTok Videos Without Watermark - Remove TikTok Watermark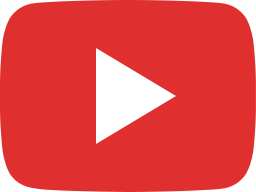 How to Unprivate Your TikTok Account - Change TikTok Account Private to Public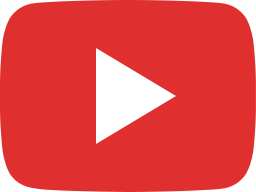 How to Add Multiple Accounts on TikTok - iPhone & Android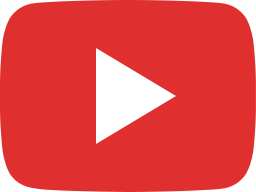 How to Add Pronouns to Your TikTok Profile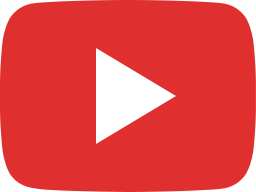 How to See Who Has Viewed Your TikTok Profile - iPhone & Android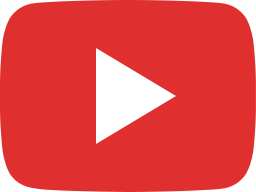 How to Delete TikTok Account - 2023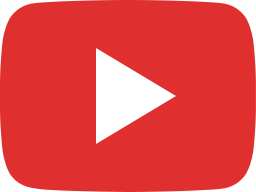 How to See Watch History on TikTok - Check Recently Watched on TikTok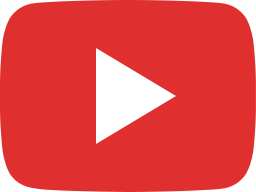 How to Unblock Someone on TikTok - 2023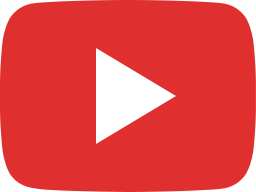 How to Block Someone on TikTok - 2023