How to delete a Facebook page? In this tutorial, I show you how to permanently delete a Facebook page. This means you can remove or delete any Facebook page you own or manage. Deleting a Facebook page is a great way to remove unwanted pages, stop notifications from Facebook pages, and delete old pictures posted.
Delete a Facebook Page (Video Tutorial):
Follow the steps below to delete a Facebook page on desktop PC:
Navigate to facebook.com on your Chromebook, Macbook, or Windows computer.
Select the menu button in the top right of Facebook and then select Pages.
Find and select the Facebook page you want to delete.
In the left menu scroll down and select Settings.
Once on the general page settings scroll down and select Edit next to Remove Page.
Select Delete page. Confirm you want to delete the Facebook page.
More Facebook Tips & Tutorials:
Subscribe Now! 🙂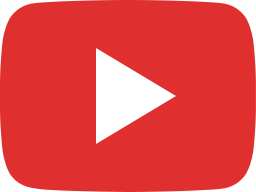 How to Make Facebook Profile Completely Private on Mobile Phone - 2022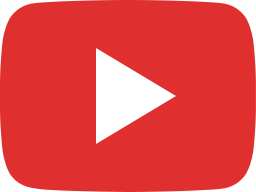 How to Make Facebook Photos Private - 2021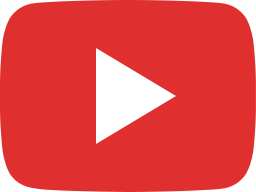 How to Change Primary Email Address on Facebook - 2021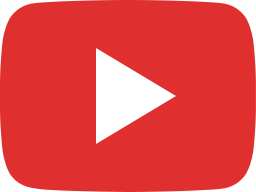 How to Change Facebook Profile Picture Without Notifying Everyone - 2021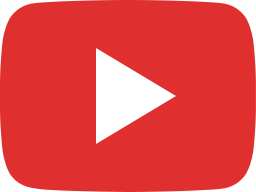 How to Delete Facebook Account - 2021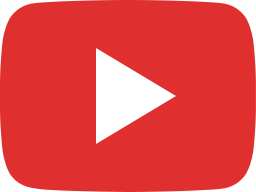 How to Delete Facebook Watched Video History - 2021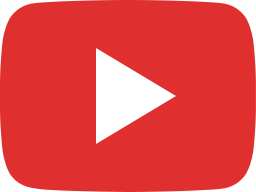 How To Hide Your Birthday on Facebook - 2021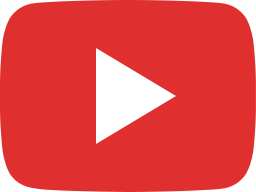 How To Change Your Name On Facebook - 2021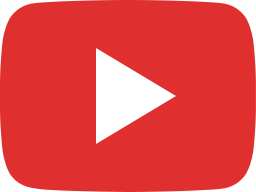 How To Hide Facebook Friends List - iPhone & Android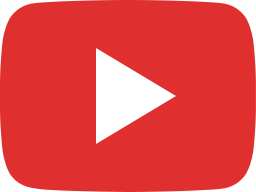 How To Change Date Of Birth On Facebook - 2021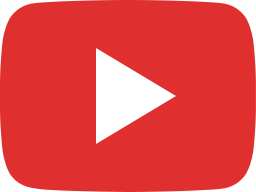 How To Disable All Calls On Facebook Messenger - PC, iPhone, Android - 2021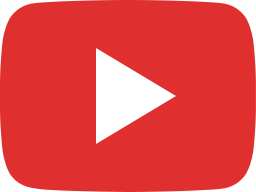 How To Deactivate Facebook Messenger Account - iPhone & Android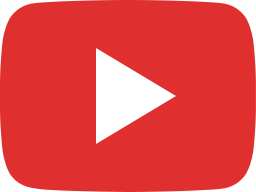 How To Multistream from a Phone - iPhone & Android - Livestream to Twitch, YouTube, Facebook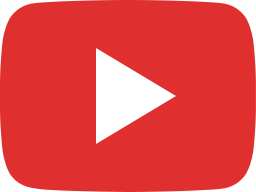 How To Turn Off Active Status on Facebook - iPhone & Android - 2021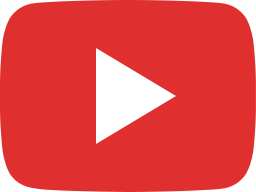 How to Change Facebook Marketplace Location - iOS & Android