Looking for a new clock or bluetooth speaker? Why not have both? Check out the XLeader SoundPak Wireless Bluetooth with LCD display. Currently only ~$30 on Amazon – http://amzn.to/2coNo38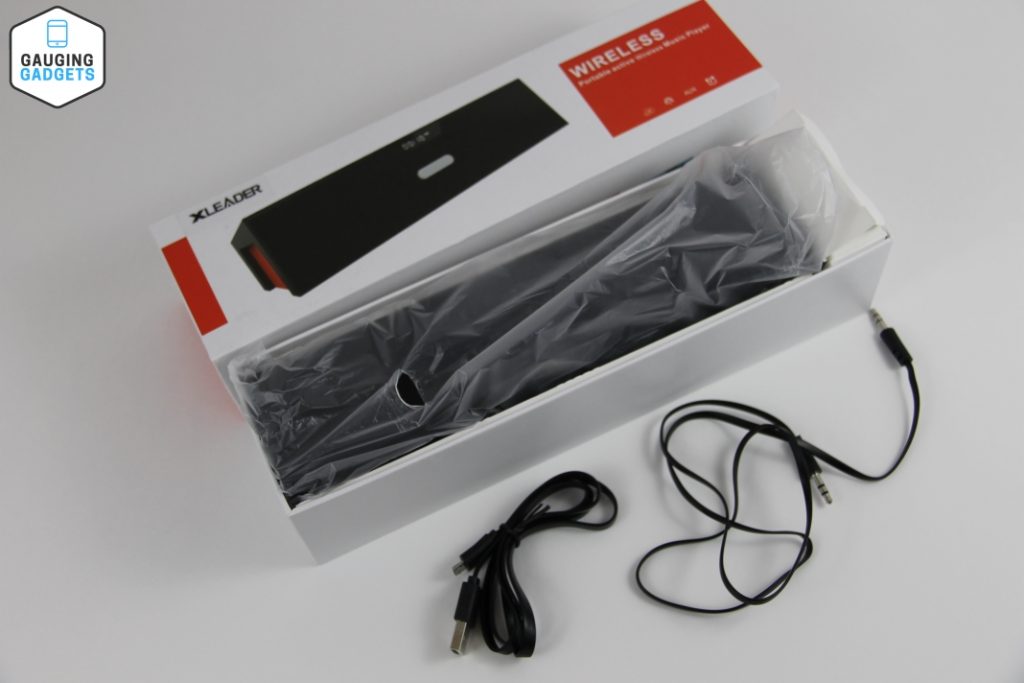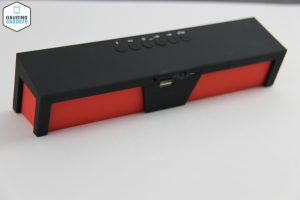 The first thing you notice about the XLeader is the awesome design. It has a really nice metal speaker grill in the front with a the digital LCD screen. The top has very easy to read buttons that are large enough and round. The back on the XLeader Bluetooth speaker is a two tone red and black. While I would have normally chosen a fully black device, I have to say that the two toned color really gives the device some good personality. The red is a great color that looks really cool.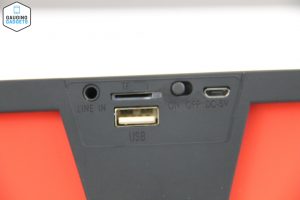 The XLeader SoundPak has many different options for playing music. You can connect your phone through Bluetooth or play audio through AUX in, USB Drive, Micro SD Card, or FM radio. Having all of these options is awesome. I love having all of these choices. I can leave an SD card in the speaker and then use the USB dive to listen to newer music. It also allows my friends to play their music over the speaker.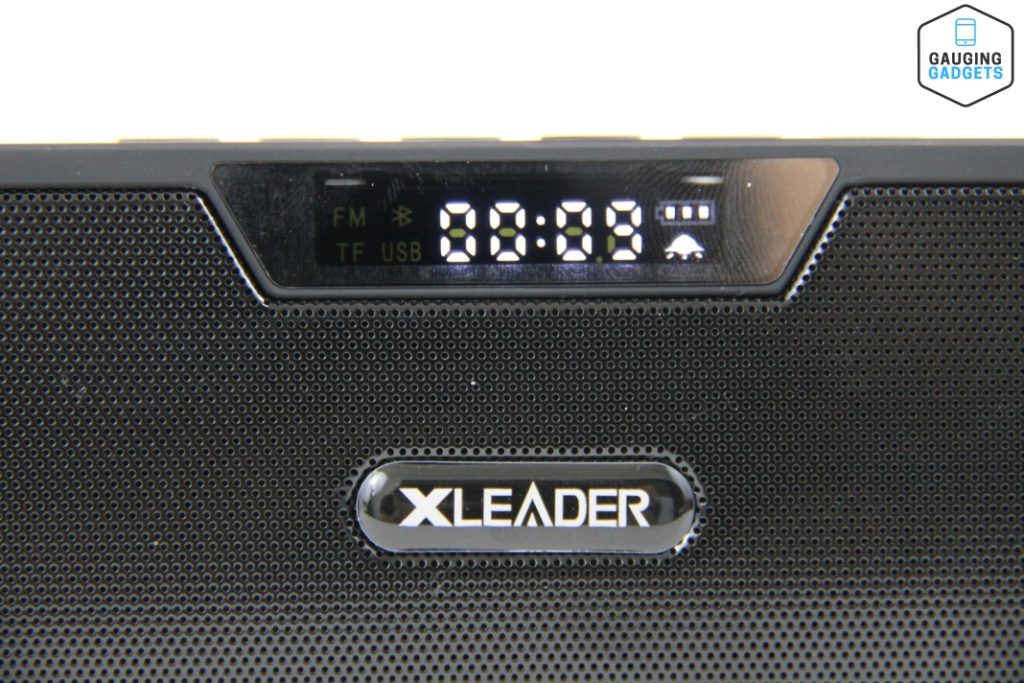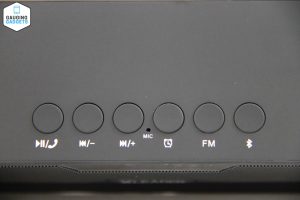 The sound and call quality of the XLeader SoundPak is great. The sound is very clear and the highs and lows come through very nicely. I found the call quality to be awesome. I could hear the person I was talking to very clearly and they could easily hear me and understand everything I was saying. the speaker also read the number of the caller off through the speaker which was pretty cool.
This SDY-019 speaker also has an LCD screen that shows the time, alarm clock set time, song number, song time, and the radio frequency. This works very well and gives a large amount of information for such a small screen. It also shows you the battery level and which output is being played.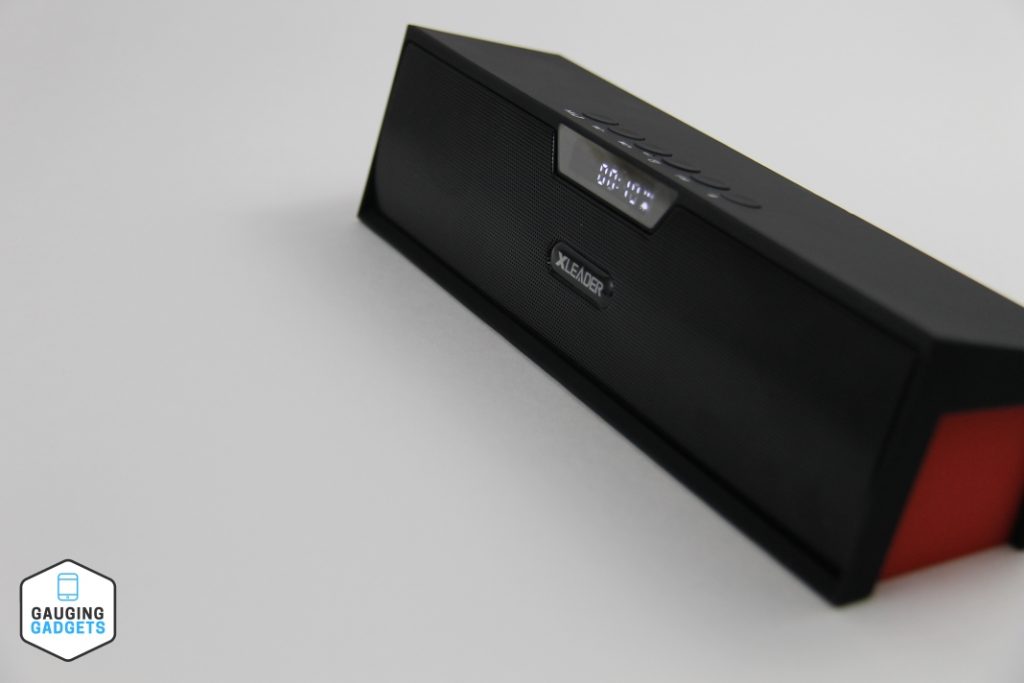 I think this speaker looks great, sounds great, and work very well. I would recommend it to everyone I know. Find it here on Amazon – http://amzn.to/2coNo38
[yasr_overall_rating size="large"][yasr_visitor_votes size="large"]