How to fix the camera bug in Roblox mobile? In this tutorial, I show you how to fix the Roblox camera glitch. This glitch causes the camera to zoom out or invert in Roblox mobile on the iPhone, iPad, and Android phone. Avoiding the Roblox camera glitch is easy with 3 simple fixes.
Fix Camera Bug in Roblox Mobile (Video Tutorial):
Follow the steps below to fix the Roblox mobile camera glitch:
Open the Roblox mobile app on your iOS or Android phone.
If you encounter the the camera glitch first try a different game in Roblox Mobile.
If that doesn't work open the Roblox menu by selecting the Roblox icon in the top left while in a Roblox game.
Select Settings in the top menu.
Then choose Classic for the movement mode.
If you still have the camera bug, check to see if there are any updates available on your phone for Roblox mobile.
More Roblox Tips & Tutorials:
Subscribe Now! 🙂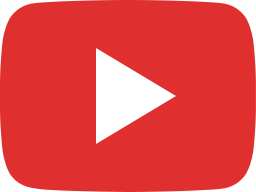 How to Give Robux to Friends on Roblox - Send Robux to People - 2023 Easy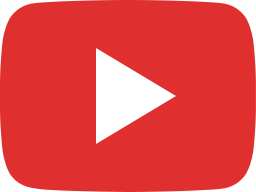 How to Get Custom Text in Pls Donate - EASY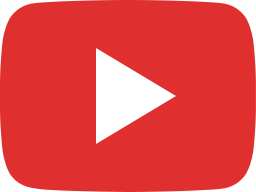 How to Make A Gamepass in Roblox Pls Donate - Add Gamepass to Pls Donate Roblox - 2023 Update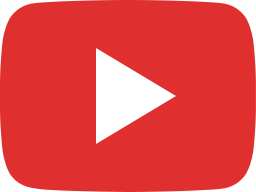 How to Change Your Booth in Pls Donate - Change Stand in Pls Donate Roblox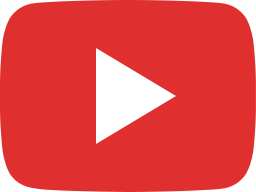 How to Get Donation Sign in Pls Donate - Make Sign in Pls Donate Roblox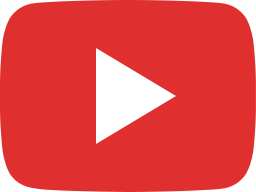 How to Get Free Robux with Microsoft Rewards - 100% Legit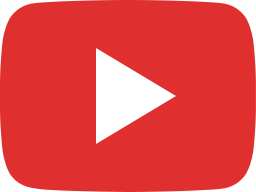 How to Make a Shirt in Roblox - 2023 Update - Create Your Own Roblox Shirt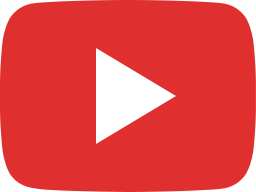 How to Download Roblox on Laptop & PC - Install Roblox on Windows Computer - 2023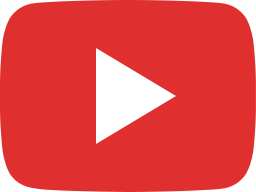 How to Make a Shirt in Roblox - Make Your Own Roblox Shirt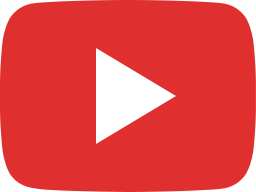 How to Give Robux to Friends - Send Robux to People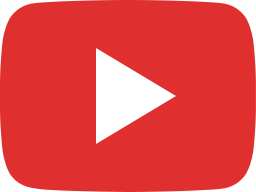 How to Enable Voice Chat on Roblox - Setup Tutorial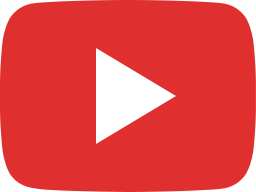 How to Install Roblox on Chromebook - 2022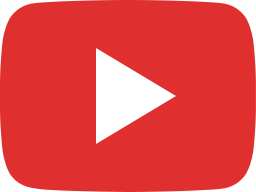 How To Change Body Part Colors on Roblox Mobile - 2022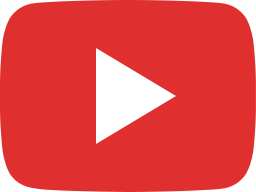 How To Find Roblox User ID on Mobile - iOS & Android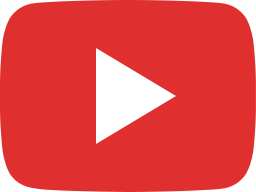 How To Find Roblox User ID